LEGACIES
Are you considering leaving a legacy to St Mark Universal Care to support our future work providing healthcare relief and socio-economic development to some of the most disadvantaged communities across the Middle East?
If you choose to leave a donation in your will it is not included in your estate for inheritance tax calculations and therefore it is a tax efficient method of supporting your chosen charitable cause.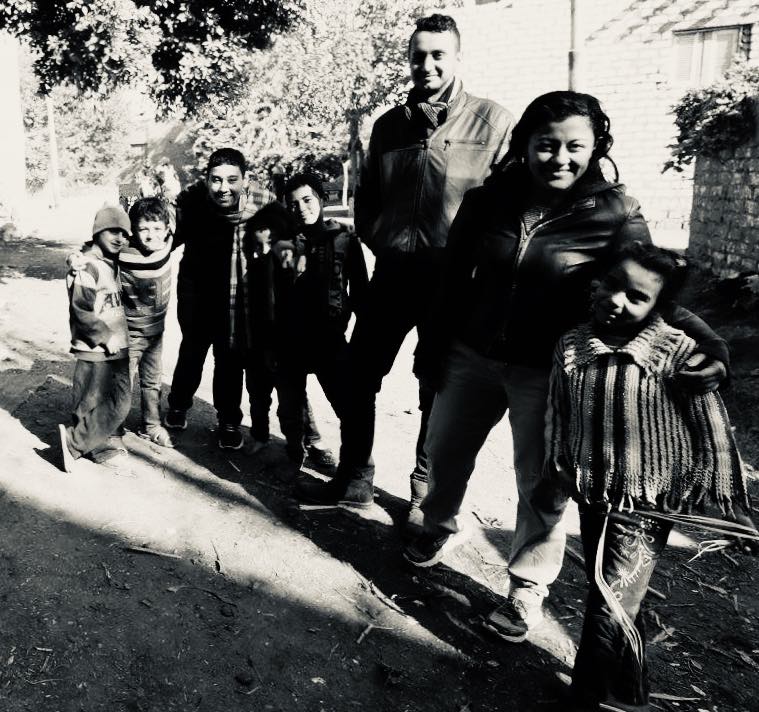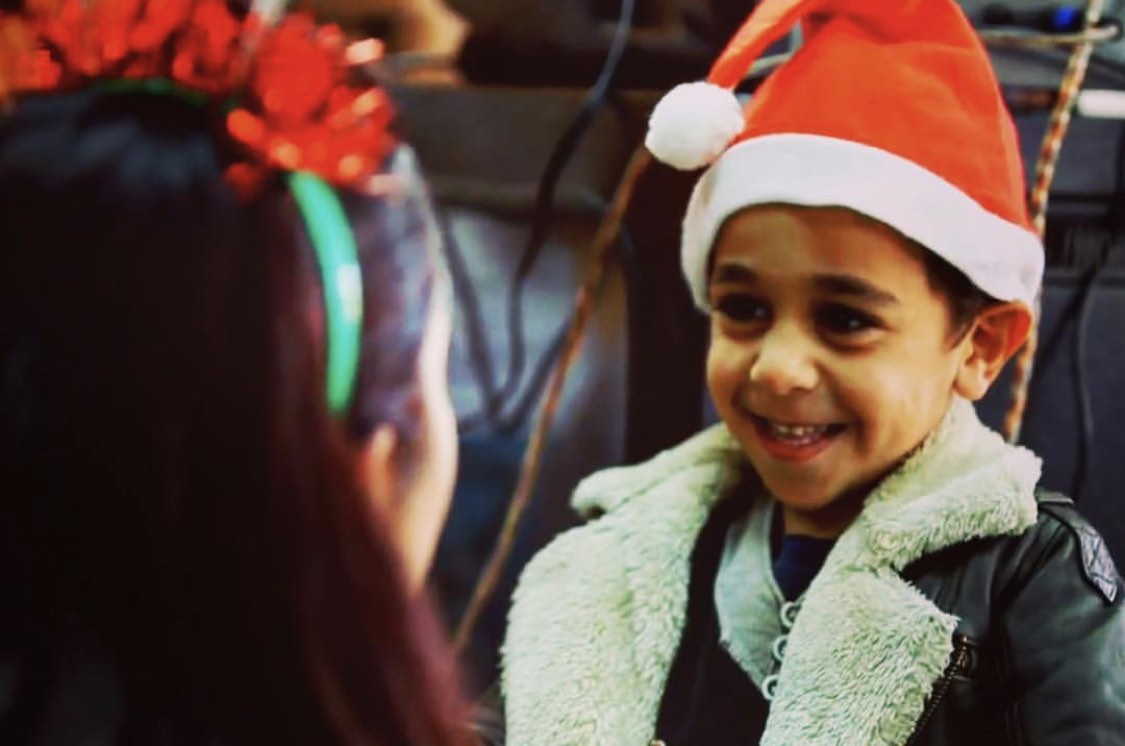 You can choose to donate a specific sum of money, a share of your estate or by leaving a specific item.
If you have already made your will, a legacy can often be added easily by a simple codicil. It is also important that you take advice on estate planning to make sure that your wishes are met and that your loved ones are both properly provided for and aware of your wishes to support a charity.
Contact us

For more information, please contact Ashley J. Williams - ashley.williams@stmarkuniversalcare.org