YOUR DONATION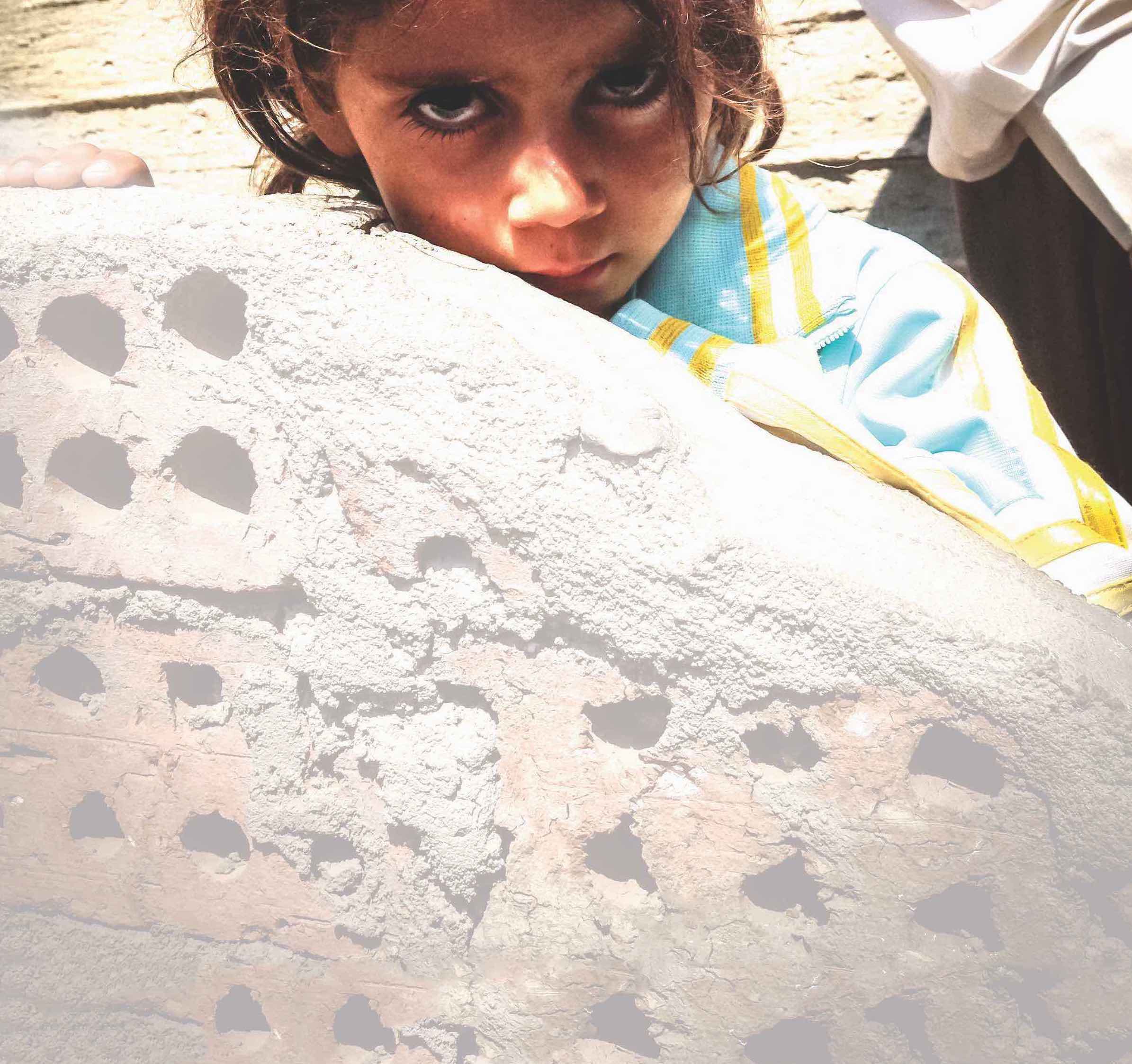 GIVE HOPE
Donate to St Mark Universal Care with a one-off donation or by becoming an ongoing supporter of our many life-saving/life-changing initiatives.
DONATE TO OUR CAUSE
100% of the donations you give to St Mark Universal Care go directly to funding our programmes and vital work. Unlike some charitable organisations, we do not use donations for administration costs or other overheads. What you donate gets to where it's needed, and every pound makes an impact.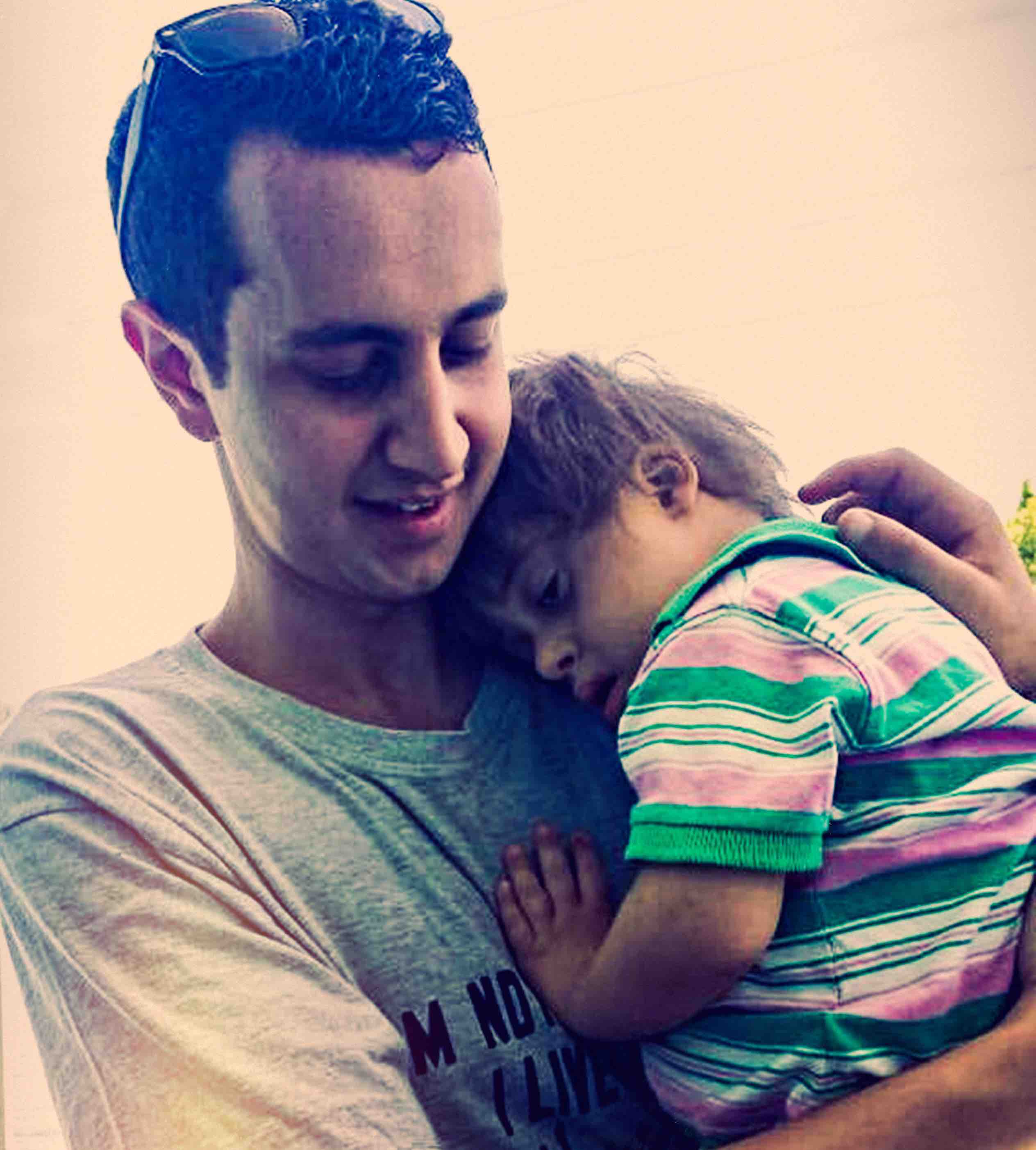 Donate today to cover prescription costs for someone with a chronic condition or see your donation go towards the costs of life-saving surgery. Remember, 100% of your donation is used for this purpose.
Like to save a life every day? click here to become a regular supporter of our work. Save lives now and in the future, and ensure that those you help have a future too... a future free from sickness and deprivation.
OTHER WAYS TO GIVE
Donate by bank transfer
If you would prefer to donate directly by bank transfer:
St Mark Universal Care
Acct No: 65722695
Sort code: 08 - 92 - 99

Donate by phone
If you have any questions about donating or if you want to discuss current options, please follow the links above or get in touch by calling +44 (0)161 652 5600.
Donate by cheque
If you would prefer to set up a regular payment, or donate by cheque or cash, please download our donation form.
Add 25% more to your donation at no cost to you by filling the gift aid form.