ABOUT US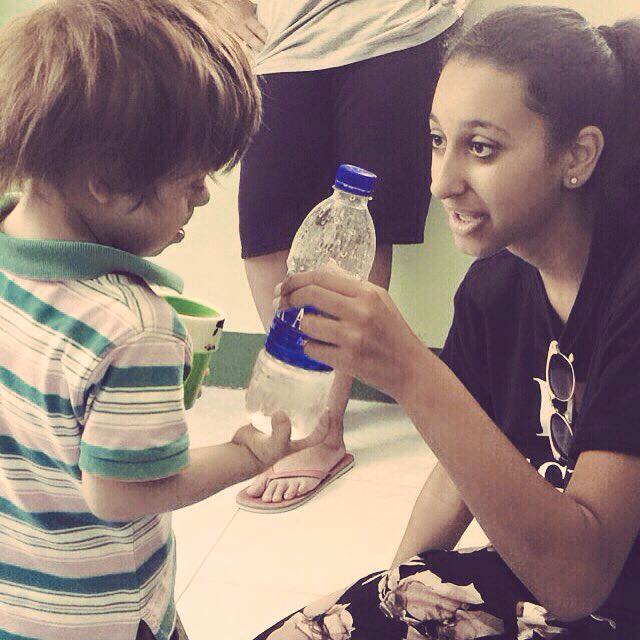 St Mark Universal Care exists to do the right thing for those in need, overseas and in the UK, transforming lives around the world.
Our work began as a mission to improve the lives of disadvantaged communities in Egypt, North Africa and the Middle East, through a series of targeted health and welfare programmes, but now we do much, much more, including our work and alliances with charitable organisations close to our Warrington, UK home.
As Christians, we believe passionately that it is our duty to support those groups in need, irrespective of religion or national boundaries, which is why we have helped thousands of people gain access to life-saving healthcare that has helped to transform their health and their life chances.